Hello Friends!
Sorry for the absence but I've been really busy these days.
Some days ago It was August 14th, Eve of the feast of the Assumption.
As tradition, People use to spend the night on the beach,chatting and dancing on the sand with friends,having a bath at midnight and waiting together for the sunrise.
This year I danced all the night on the shore with my friends...It has been an amazing night!
For the occasion,I chose this look:
The "Bastet" Caftan by Twin-Set :
Look the details (I adore it!) :
(the flower belt is tres chic!)
Under the caftan I wore an emerald bikini by Calzedonia:
You can buy it in whichever Calzedonia shop.
For my feet I chose a pair of flip flops in pink plastic,the Lemon Jelly Margarita model:
They're are available on Zalando.it for 45,00 € :
Finally,I completed the look with my Armani Jeans Bag: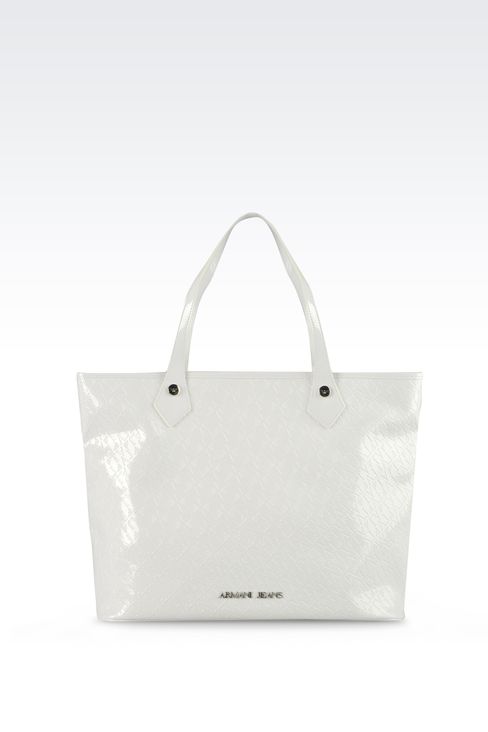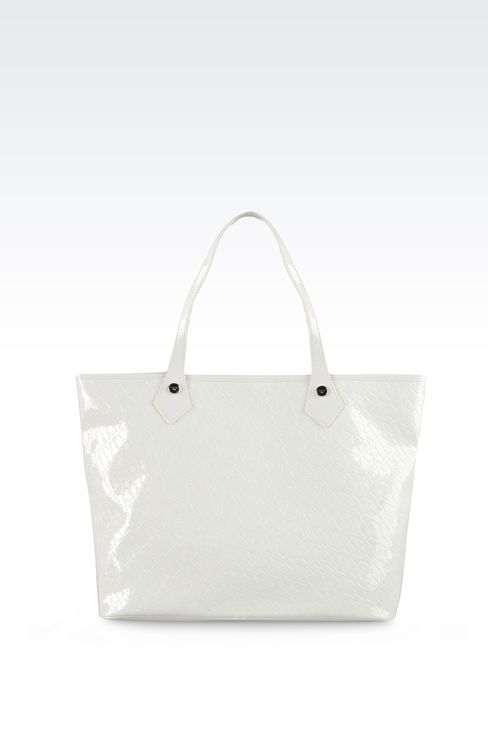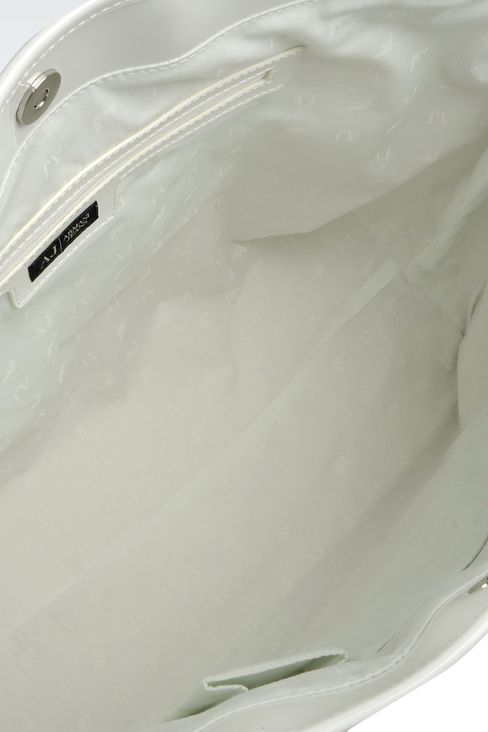 What do you think of this outfit? Do you like it?
Kisses and hugs,Sophie. :*